2016 HK-Macau Lecture Tour
Norma will have a busy schedule of workshops and presentations from October 14 to November 11, 2016 in both Hong Kong and Macau. For general questions, phone Greenfield Education Centre at 2304-0355 or contact Norma. Here are the dates and times for public lectures.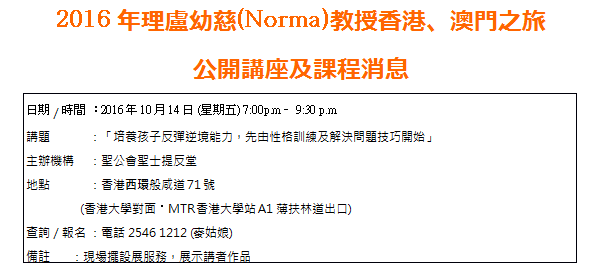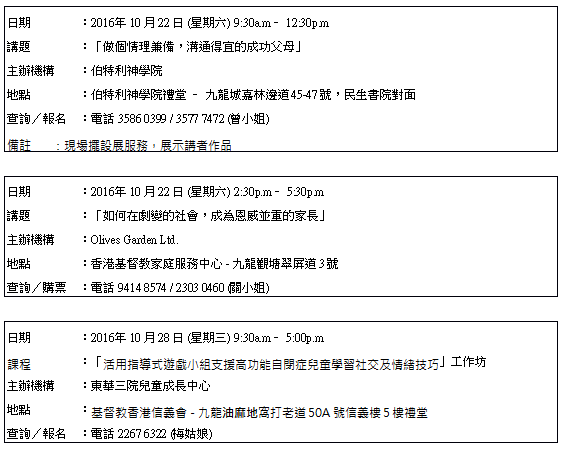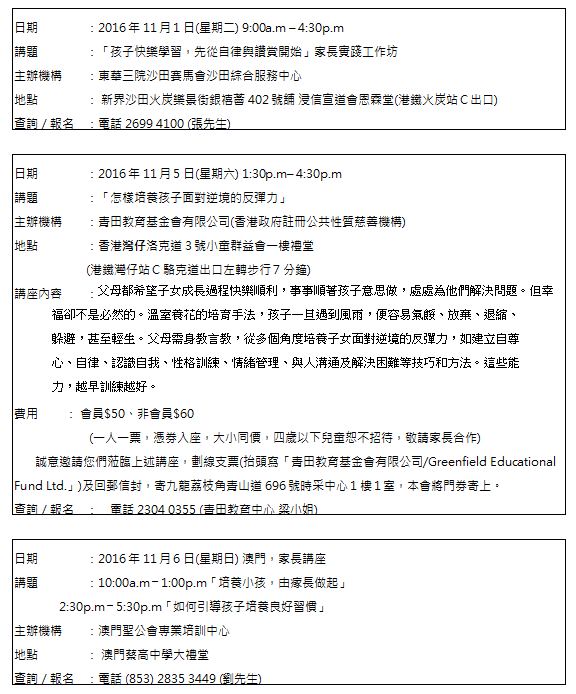 HK Directive Group Play Therapy Institute
Professionals are invited to sign-up for the 2016 three-day HK Directive Group Play Therapy Institute . To learn more, call Greenfield EducationCentre at 2304-0355.

Hong Kong Pictures
During my previous Hong Kong and Macau Lecture Tours I was busy every single day. As my students know, I wear my voice out every year! Thank you to all who came out to listen and learn as well as my organizational hosts and sponsors and faithful volunteers. Without your enthusiastic help I couldn't make it!
My thanks to students who shared their photos with me.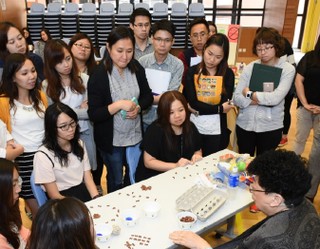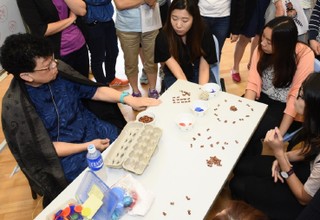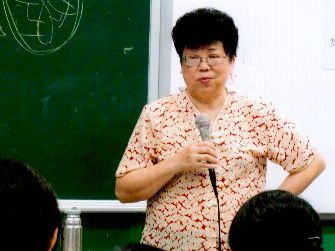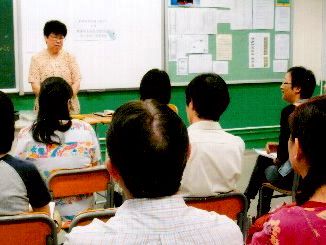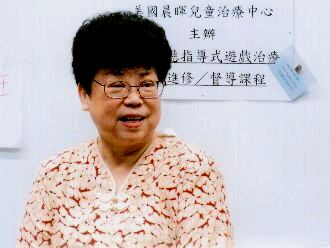 (Thank you Mandy for your pictures)

Custom Training
Norma teaches parents and mental health professionals about her play therapy techniques to help all children, but especially those with ADHD, ODD, Attachment Disorder, or Conduct Disorder.
Ask her to design a custom presentation for your agency or school's next in-service training, workshop, or conference.
Her workshop participants widely praise her for her engaging wit and practical parenting advice. On their feedback forms they say:
"Norma's presentation is wonderful, very inspiring, with high energy. ...An excellent presentation. ...Had my attention the whole time."
"Her games are wonderful tools for teaching. ...I found this session very helpful, practical, fun, and interesting."
"Norma's the most impressive trainer I've ever met. You will never get bored during her workshop."
"I really appreciated your wit, as well as your wisdom. ...I thought the process aspects of the therapy, facilitated by the structured content, were particularly noteworthy."
"Great games - very motivational! She made this conference a success for me. Keep bringing her back!"

Training in Action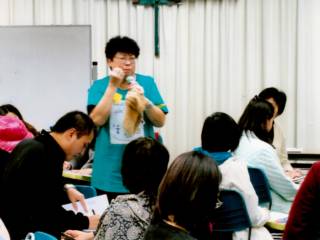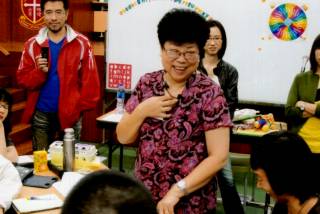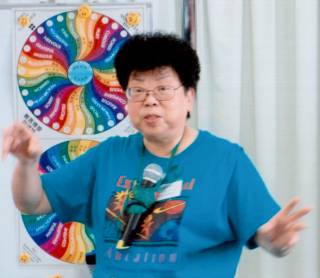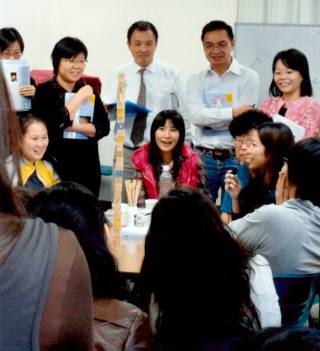 (Thank you Mandy for your pictures.)